Safely store & carry your most precious items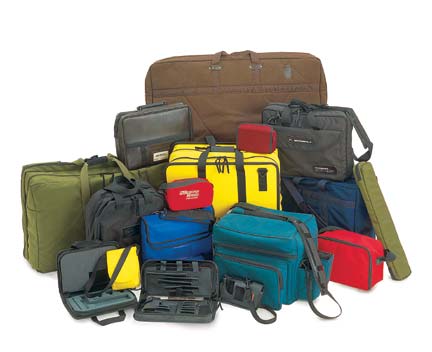 Simple or complex – it doesn't matter. C.H. Ellis can provide the right custom soft good to protect, organize, display or ship your products.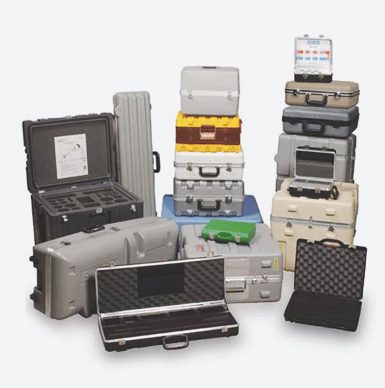 The backbone of what C.H. Ellis does. If you can dream it, we can build it. Durable, Stylish, and Cost Effective.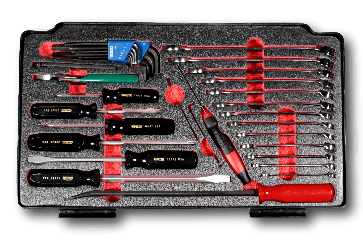 Presentation or Protection? This simple question starts the process for excellent foam design.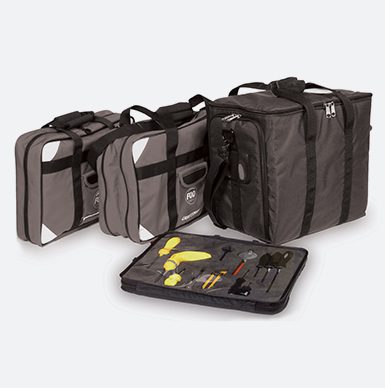 Time is money. Custom Pallets/ Tool Control from C.H. Ellis ensures that you are organized to do the job quickly by having the right tools for the job.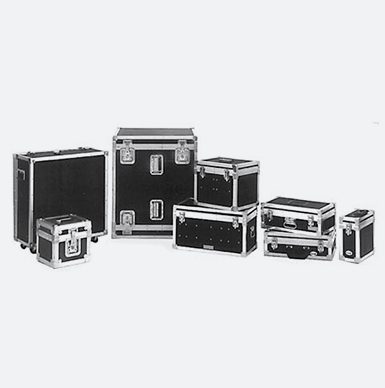 An ATA-300, Category 1 case is built to withstand at least 100 trips of normal airline cargo handling.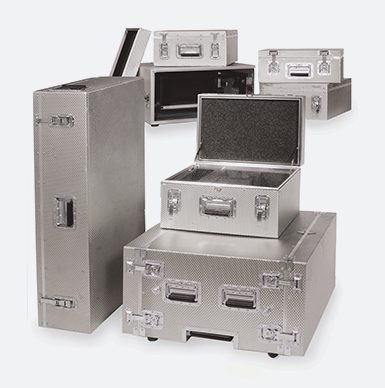 C.H. Ellis custom aluminum cases exude quality. The perfect choice when weight, strength and style are the most important factors.
Custom Cases – Molded Cases & Sewn Cases
Cases to safely store and carry your most precious items.
C.H. Ellis produces custom molded cases, sewn cases (also known as soft cases), pouches, and bags for your exact requirements.  Most overseas manufacturers require minimum orders of 1000 pieces. C.H. Ellis, with manufacturing facilities in Indianapolis, Indiana and the Dominican Republic, can cost-effectively produce custom cases in volumes between 100 and 1000 pieces.
Our engineers work with you to take your concept and idea, through the many variations that may arise, to the completion of a finished Custom Cases, Bags, Pouches, Foam Insert and or Tool Control Pallets. You are a good fit for C.H. Ellis if…
Industries Served for Custom Molded & Sewn Cases:

Medical Device
Test and measurement
Precision industrial devices
Hand, power, and precision tools
Aerospace, marine, and heavy equipment
Durable medical equipment

Types of Custom Molded Cases & Sewn Case Products:

Carrying Cases
Shipping Cases
Tool binders, bags, cases, pouches and pallets
Backpacks
Carrying pouch
Foam inserts for all cases including Pelican and Nanuk

Custom Case Volumes:

Production: 100 – 1000 pieces
Prototypes & Samples for production orders